Our Main Offices Are Located In Davie, Florida
Schedule an in-person or over the phone meeting.
Davie Office:
5400 S University Dr Suite 211
Davie, FL 33328
Email: info@odd4.com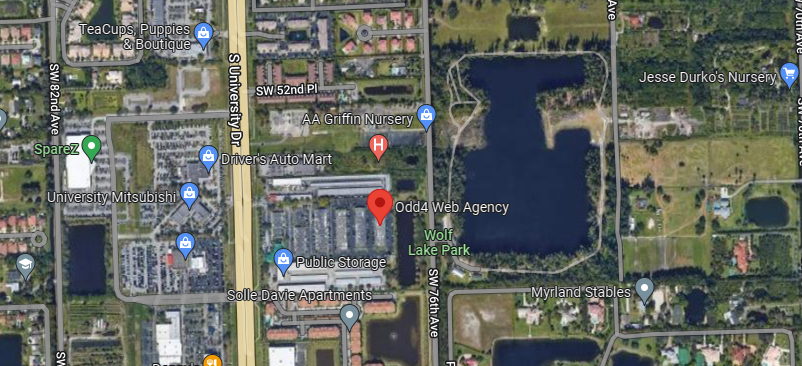 Web Design Services In Davie, Florida
We provide a thorough evaluation procedure to acquire all the data and materials required to produce a design that accurately reflects your business and astounds your audience. Whether is be a Shopify ecommerce site, WordPress, or informational. Every website we create is built from the ground up with your identity, colors, media, and tone of voice in mind. Our websites are all responsive, meaning they can all be seen on various screen sizes.
Our team of expert website designers in Davie, Florida, has the special mix of knowledge, expertise, and commitment to create high-end websites that are completely mobile and desktop responsive with interactive Web Design Strategies.
We produce responsive site designs that rank better on Google and are simple to index thanks to our 10 years in industry. We create stunning websites for better business and are the top-rated web designers in the Davie / Fort Lauderdale Area. We've determined all of the crucial components that make up an effective company website.
Custom Website Features
We can develop customized features such as MLS feeds, complex picture galleries, revolving banners, video inlays, integrated events, private pages, calendars, and other features.