Maximize Your Google SEO
Give us a call if you're ready to work with a team of top-rated SEO specialists in Florida. You'll get a custom-tailored SEO Optimization approach for your company before you even have to make a commitment.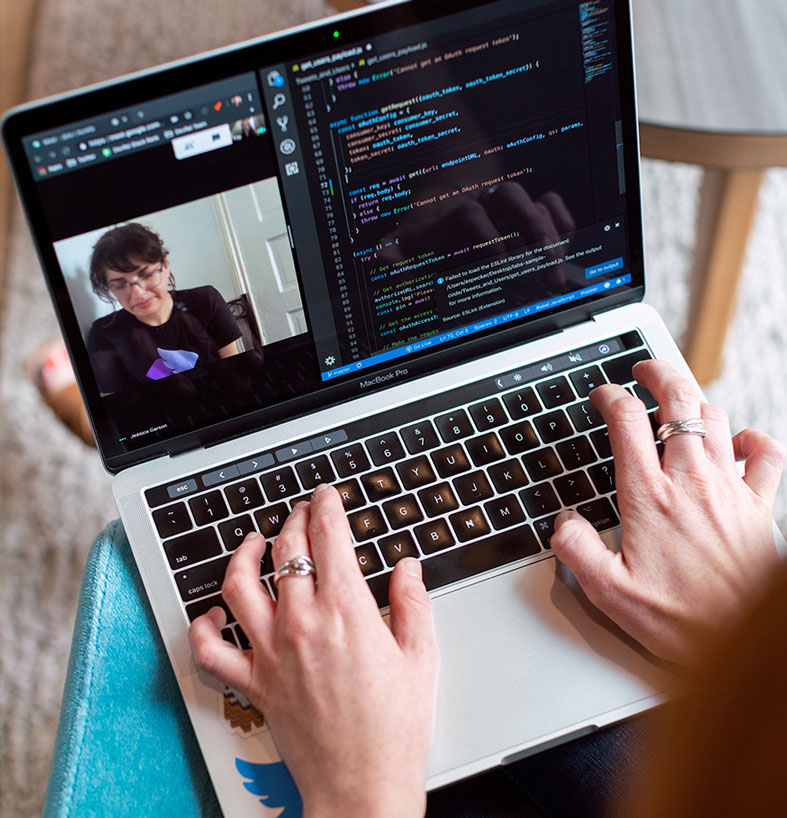 On-Page SEO
We'll investigate your present strategy in depth. We look for what works and what doesn't, giving you with SEO professional services and practical suggestions, such as keyword research goals, meta-tag goals, and more.
Content Creation
In the age of Google SEO, content reigns supreme, and as part of our SEO services, we ensure that you obtain high-quality, interesting, and relevant material.
Technical SEO Schema
We'll do everything we can to eliminate discrepancies and make your website work smoothly. Schema markup tells the search engine exactly what your web page's content is attempting to say. It transforms unstructured information into organized information. Adding schema allow the website to rank higher.
Link-Building and Off-Page SEO
Many of the most important ranking variables occur outside of your website. As a website SEO business, we make sure you're receiving the correct attention by assisting in the development of links from high-quality websites in your field.
SEO Analytics
We'll utilize all of the latest tools to figure out precisely what's wrong with your website right now and propose a solution. Our professionals know how to make the most of Google Analytics, various managers, estimates, and reporting.
Interested in learning more about how Digital Marketing might benefit your company?
Talk to our website SEO specialist about your present status, issues, and objectives, and we'll help you come up with a plan that has been shown to help you grow your company!