Shopify & Shopify Plus Agency
Shopify & Shopify Plus Agency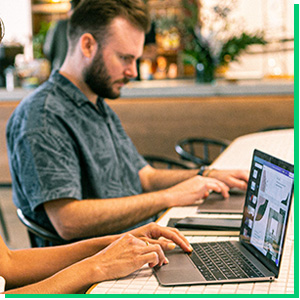 Shopify Is Powerful and Scalable
Shopify can assist website owners who have minimal needs and desire a secure shopping cart solution. This popular eCommerce platform makes it easy for business owners to set up and manage an online store. It's a fast, dependable, and secure platform for managing online transactions, with a variety of add-ons to expand its capabilities. Some of the biggest e-commerce stores such as Gymshark, Fashion Nova, G-Fuel, and Kylie Cosmetics were all built on Shopify.
VapeBatt
The project's major purpose was to modernize Vapebatt's outdated wordpress website in order to improve the entire purchasing experience, particularly on mobile devices. We migrated Vapebatt to the Shopify platform and with our expertise in search engine optimization we got them ranking on the top page a many high volume key terms for their niche.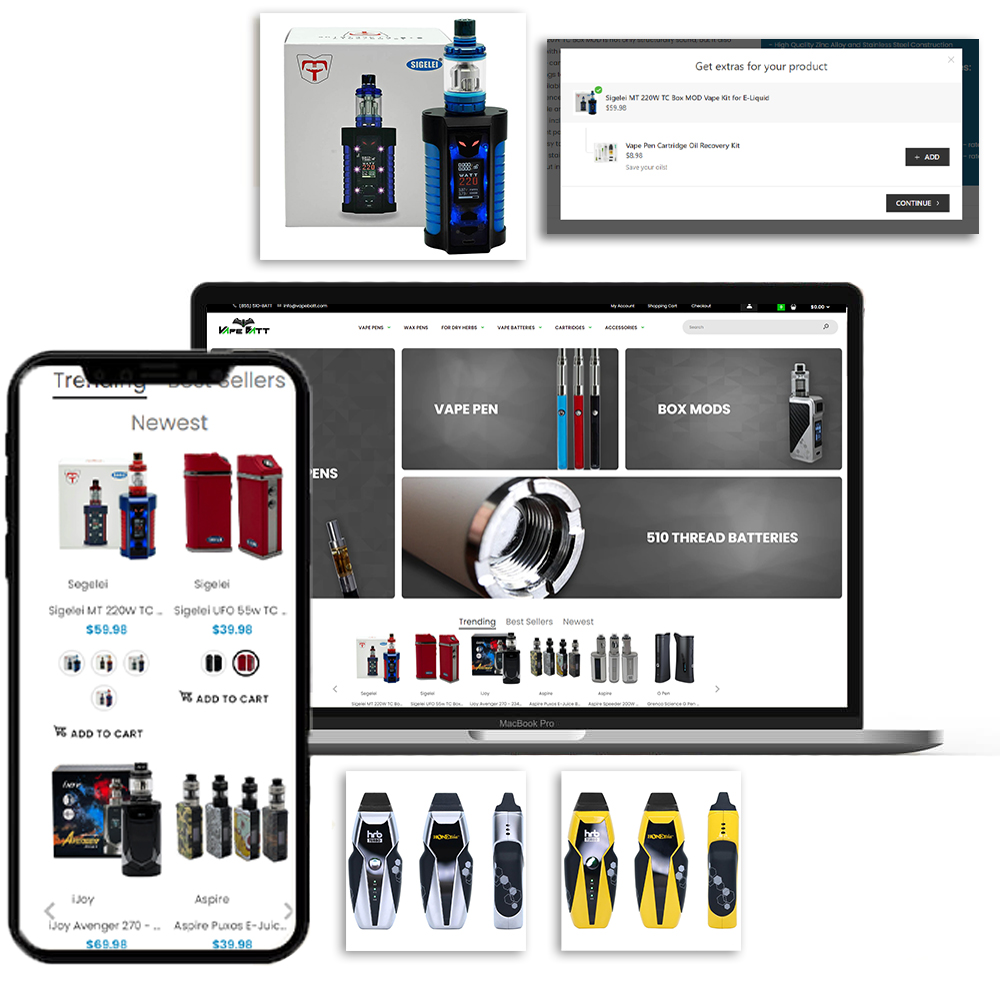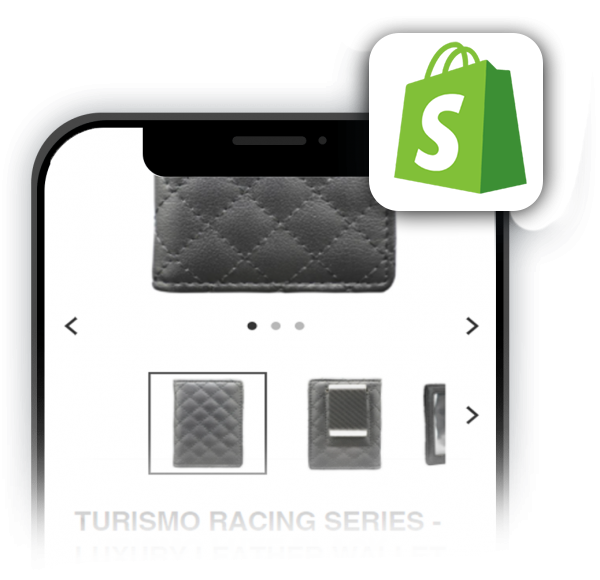 eCommerce Specialists
We can take your brand from an idea to fruition, no matter what stage of the journey you're at.