Shopify & Shopify Plus Agency
Shopify & Shopify Plus Agency
We specialize in creating custom, high-quality Shopify stores that are tailored to meet the unique needs and goals of our clients. Our team of experienced designers and developers have a deep understanding of the Shopify platform and are able to bring your vision to life, whether you're starting a new store from scratch or looking to give your existing store a fresh, modern look.
Our process begins with a consultation to understand your business, your products, and your target audience. From there, we'll work with you to design a custom store that reflects your brand and showcases your products in the best possible light. We'll also help you set up all of the necessary features and functionality, including payment gateways, shipping options, and customer-friendly policies.
For our Shopify Plus clients, we offer a range of advanced features and services, including custom app development, custom reporting, and store-wide design and functionality improvements.
Whether you're a small business owner, a large enterprise, or somewhere in between, we have the expertise and resources to help you succeed with Shopify. Contact us today to learn more and get started on your custom Shopify or Shopify Plus store!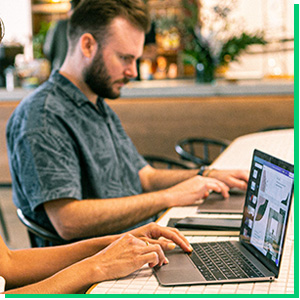 Shopify Is Powerful and Scalable
Shopify can assist website owners who have minimal needs and desire a secure shopping cart solution. This popular eCommerce platform makes it easy for business owners to set up and manage an online store. It's a fast, dependable, and secure platform for managing online transactions, with a variety of add-ons to expand its capabilities. Some of the biggest e-commerce stores such as Gymshark, Fashion Nova, G-Fuel, and Kylie Cosmetics were all built on Shopify.
VapeBatt
The project's major purpose was to modernize Vapebatt's outdated wordpress website in order to improve the entire purchasing experience, particularly on mobile devices. We migrated Vapebatt to the Shopify platform and with our expertise in search engine optimization we got them ranking on the top page a many high volume key terms for their niche.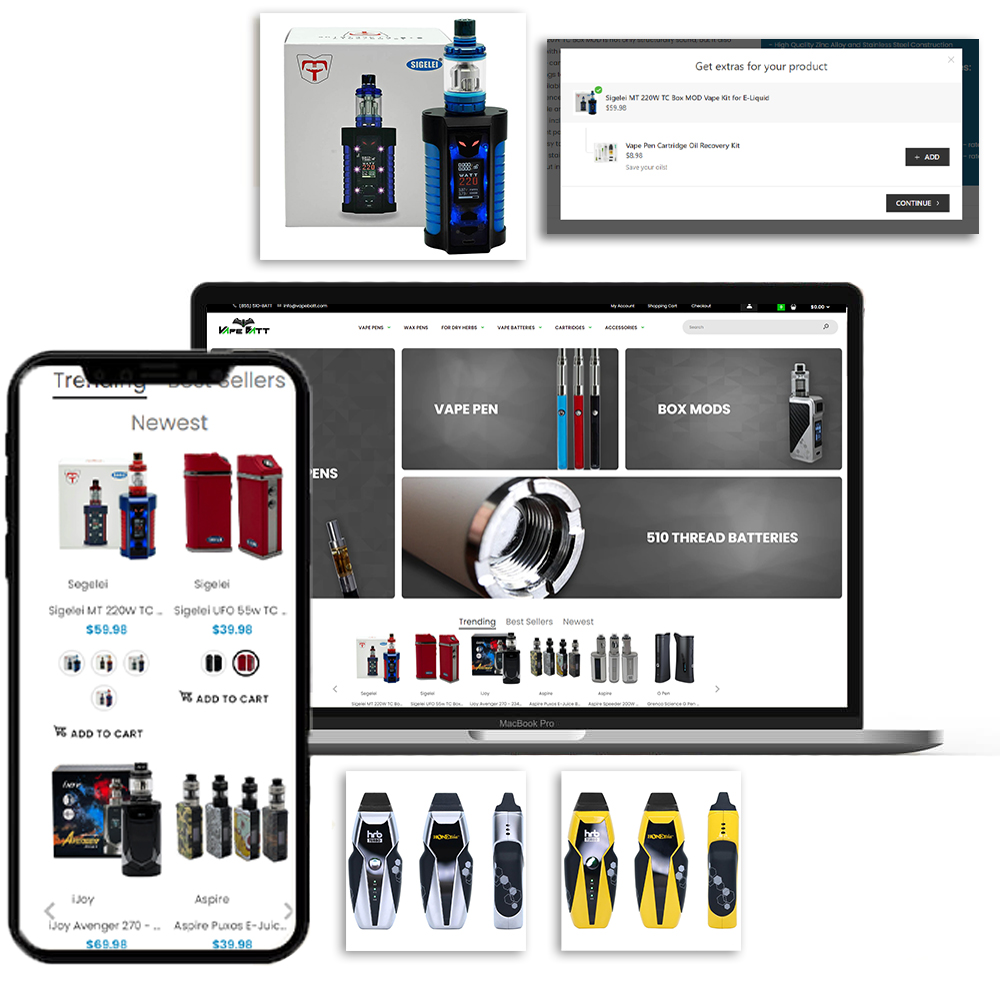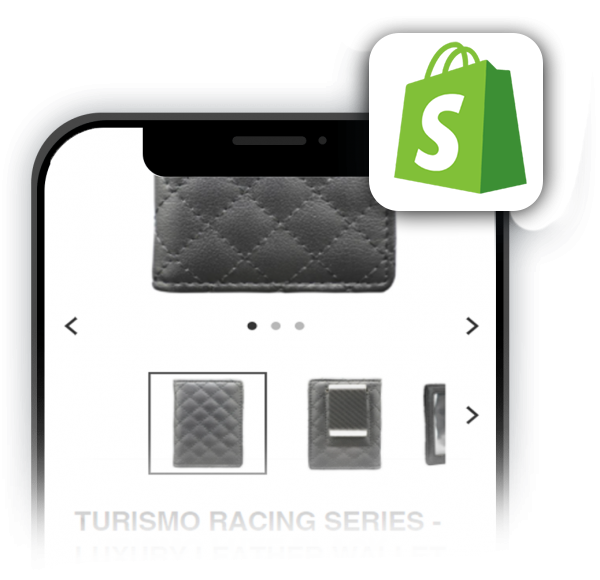 eCommerce Specialists
We can take your brand from an idea to fruition, no matter what stage of the journey you're at.