App Development Starting at just $15,000
No compromise on quality service
Developing, Configuration, App hosting, All handled for you.
Odd4 has been building successful Shopify apps since 2020, possessing extensive expertise in all aspects of the development process. Obtain the features you require through an app tailored to address your unique challenges.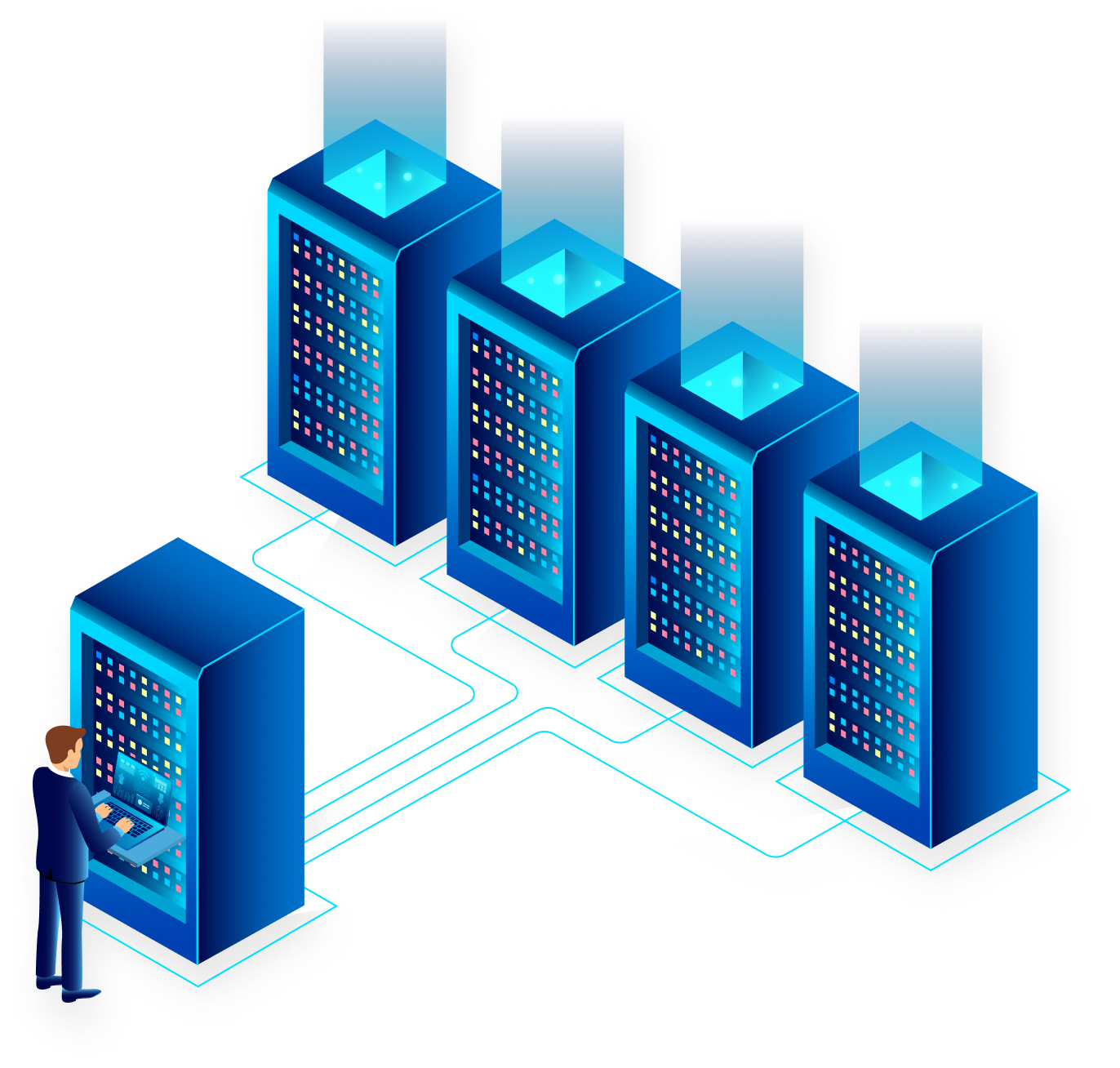 Get your app built with the fastest tech stack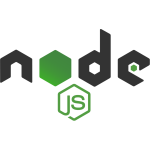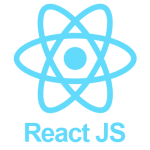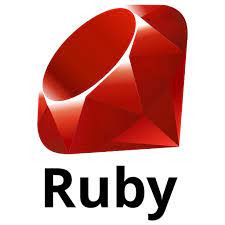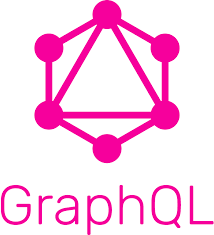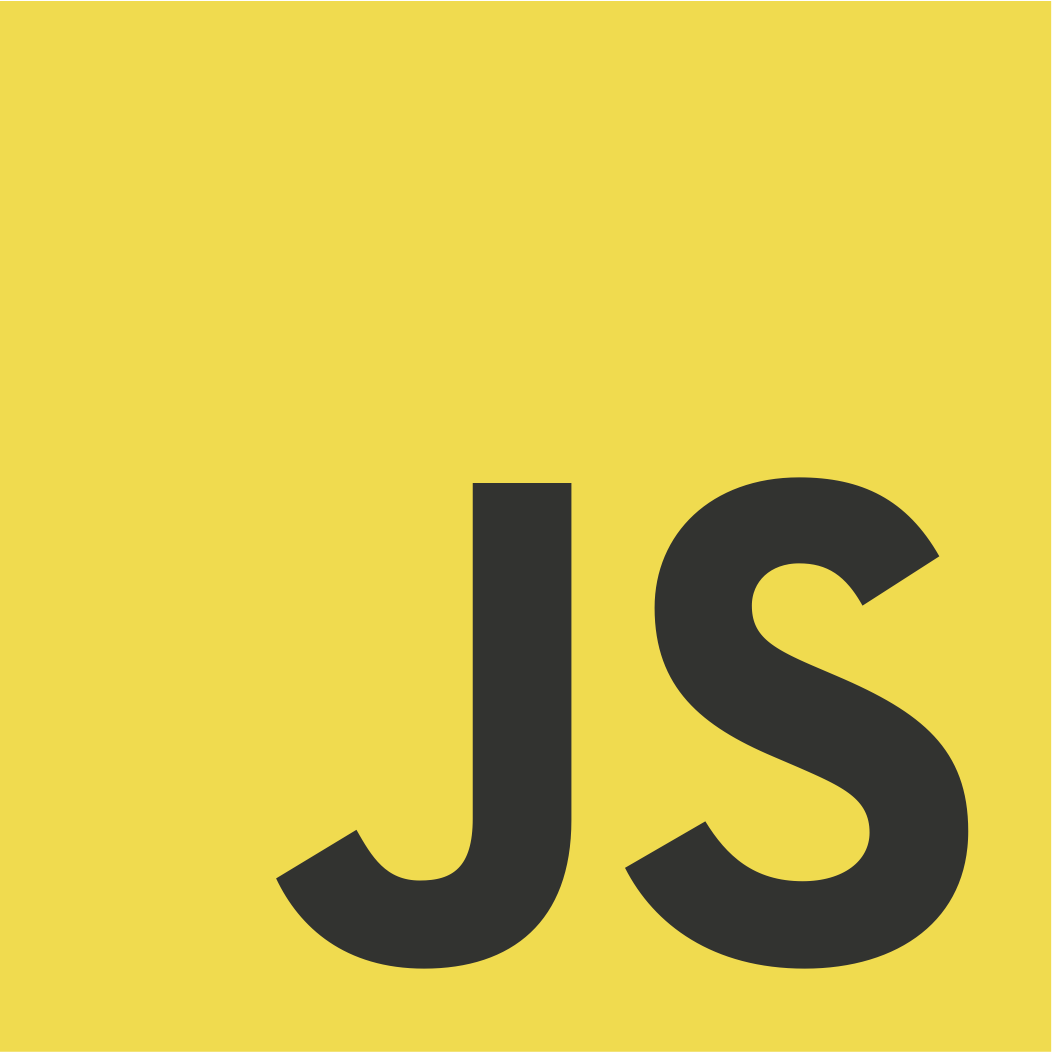 We go beyond app development – crafting solutions that simplify intricate business operations.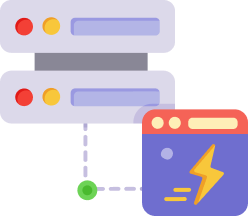 Hosting
We take care of your app hosting so you don't have to deal with the headache.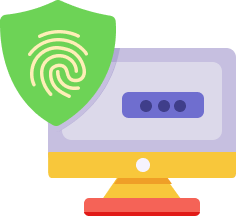 Security
Advanced security featuring the latest safeguards to protect your data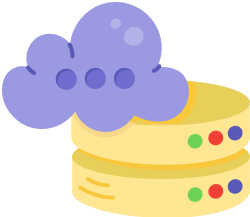 VPS hosting
set up VPR and Proxies for you app.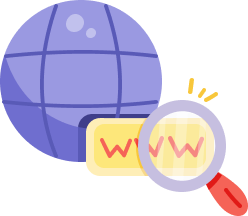 dedicated team
Dedicated team in case something breaks. We'll fix it.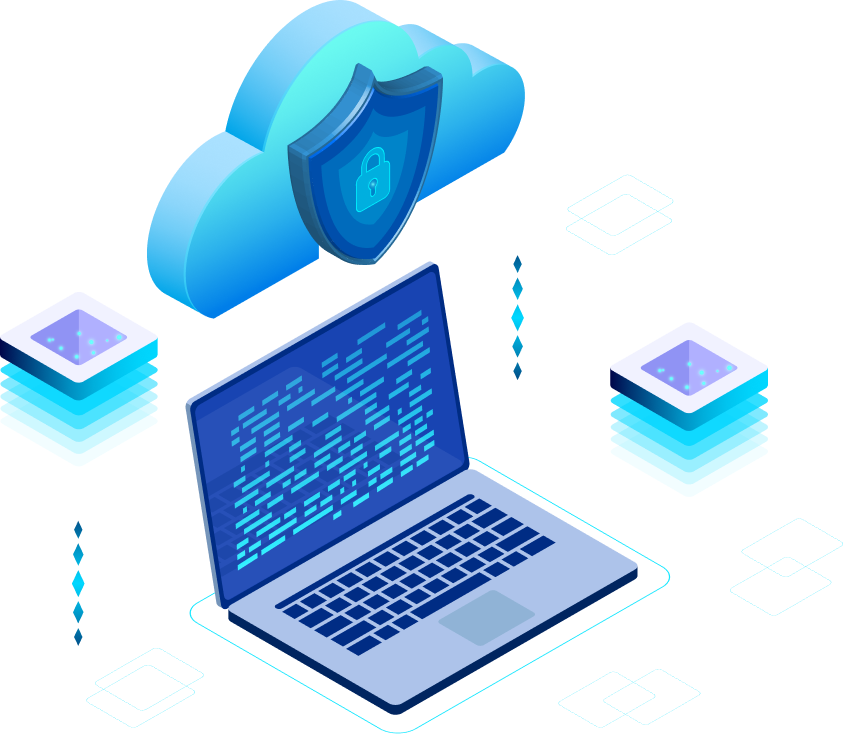 Lightning-Fast Tech Stack
We leverage cutting-edge technology and adhere to industry best practices in our tech stack, ensuring fast, secure, and reliable code.